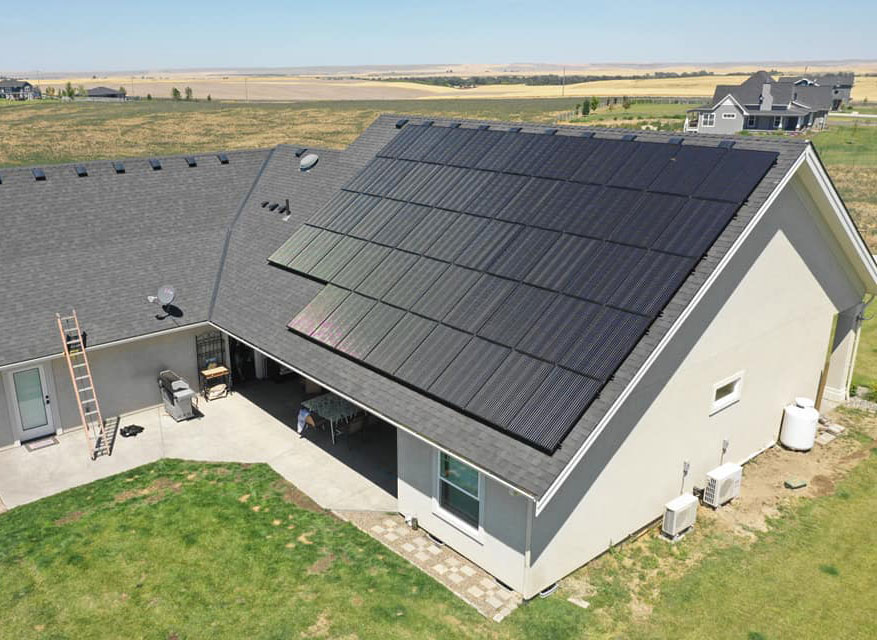 Your Local Solar Company
At Pro-Stat Solar, we are a customer-focused solar company located in Vancouver, Washington and have a true passion for solar energy that began with a desire to help protect the environment. When you work with our team to install a solar energy system for your home or business, you'll not only get the benefits of clean, renewable energy, but you'll also get a team of professionals who work closely with you to ensure all your needs are met!
We offer flexible financing options and an un-matched 25-year workmanship warranty so you can be confident in your investment. Solar energy goes well beyond helping you keep more money in your pocket. Give us a call today to get a free estimate for residential or commercial solar panel installation.
Benefits Of Installing Solar Panels
At Pro-Stat Solar, we've always been passionate about solar power and are thrilled to help other home and business owners reap the benefits of this amazing technology. Installing a solar panel system is a big investment, but there are a lot of advantages that come with it, including:
Property Value
Solar panels are a great way to increase your property value and substantially impact your ability to sell in the future.
Reduce Emissions
Using clean, renewable solar energy helps to reduce carbon dioxide emissions, harmful pollutants, and water consumption.
Tax Benefits
By installing a solar panel system on your property, you can be eligible to receive solar energy tax credits and rebates, which can help offset the upfront cost.
Durability
Another advantage of having solar panels is their durability; with the proper care and maintenance, you can expect your solar panel system can last 25-35 years.
Independence
One of the many things people love about having solar panels is gaining more energy independence by relying less and less on harmful and expensive fossil fuels.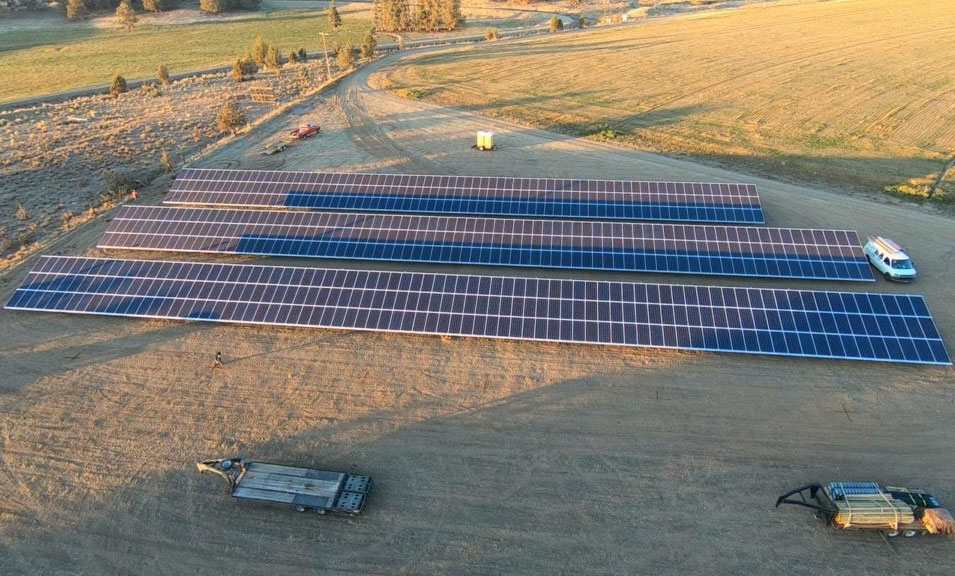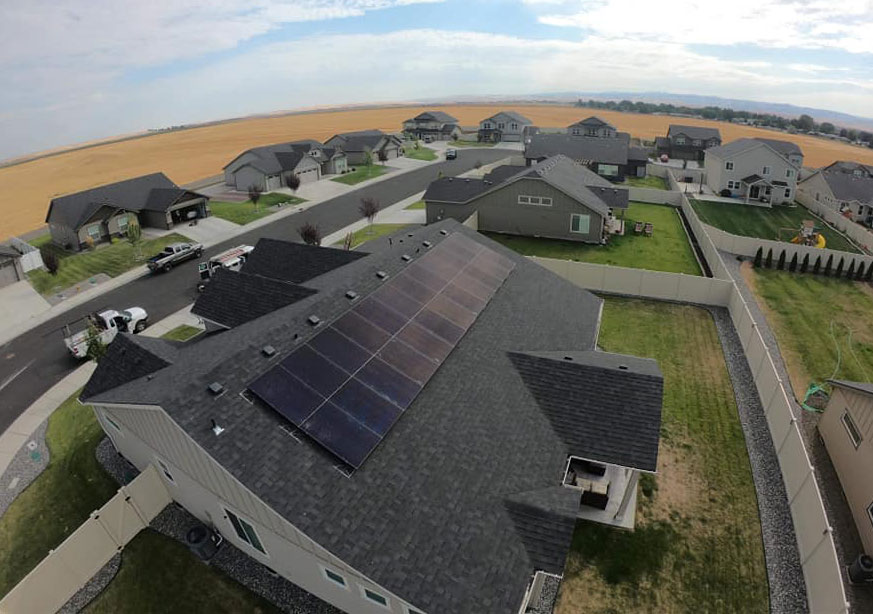 Professional Solar Panel Installation
Our team of experienced contractors has been in the solar panel industry since 2009 and handles every residential and commercial project in-house, from the complete system design to professional installation. We don't use subcontractors for any of our work, so you can rest easy knowing that your project will be completed on time and within budget.
At Pro-Stat Solar, we're not just experts at what we do, but we're also a friendly team of professionals who care about providing the highest quality service to all of our customers. Whether you need help with financing or want to know more about how much money you could save on your energy bill, we've got answers! Contact us today for a free estimate!